Never Better Collective is more than just a merch business — it's a collective of suppliers and artists that come together under the Never Better banner, which is represented by the 'tshirt flag' in the logo.
The hand drawn 'Never Better' lettering was inspired by the brand values of 'balanced', 'retro' and 'nostalgic'.
I created a flexible suite of logos to suit various applications, along with a brand pattern and apparel designs.
Logo Design
Hand Lettering
Visual Identity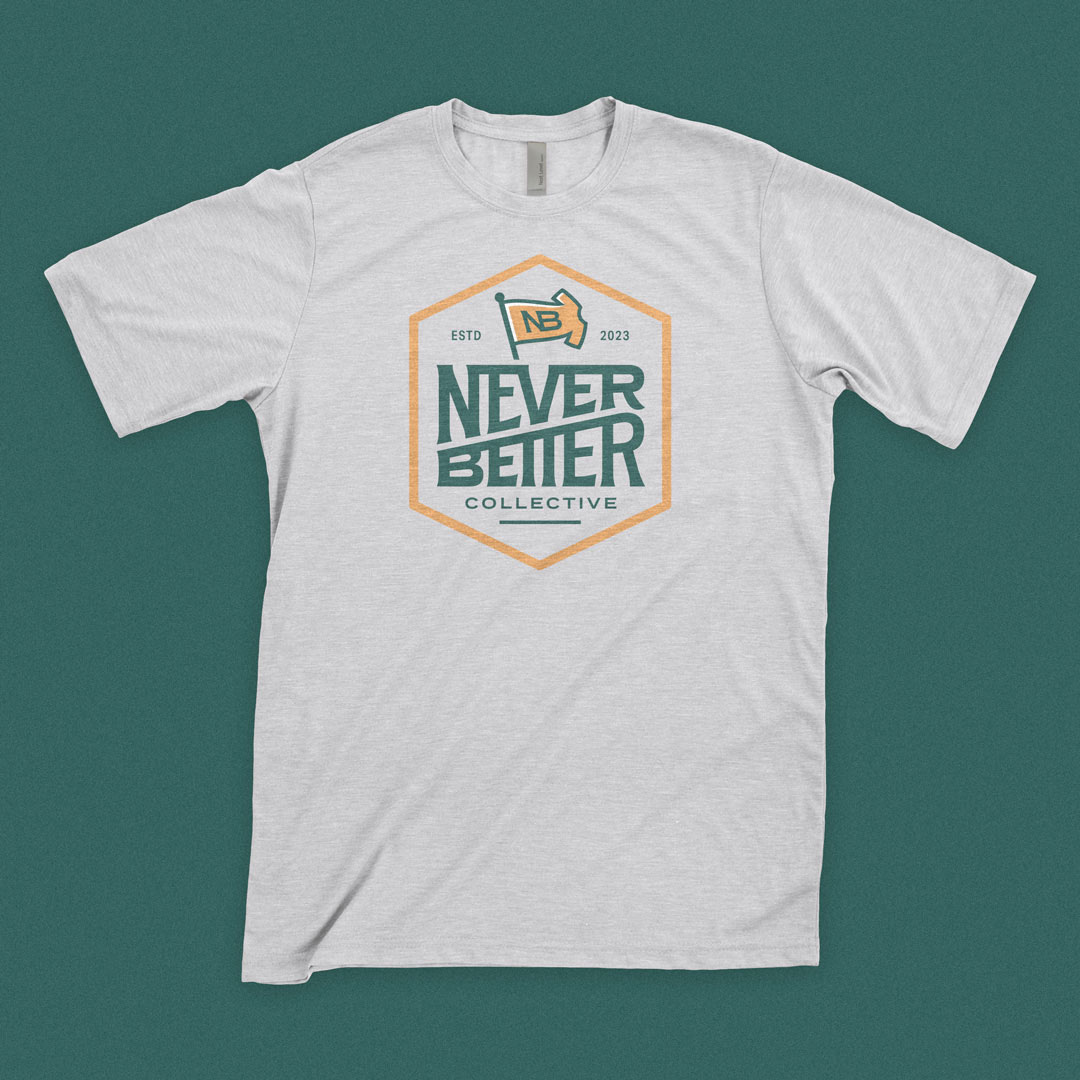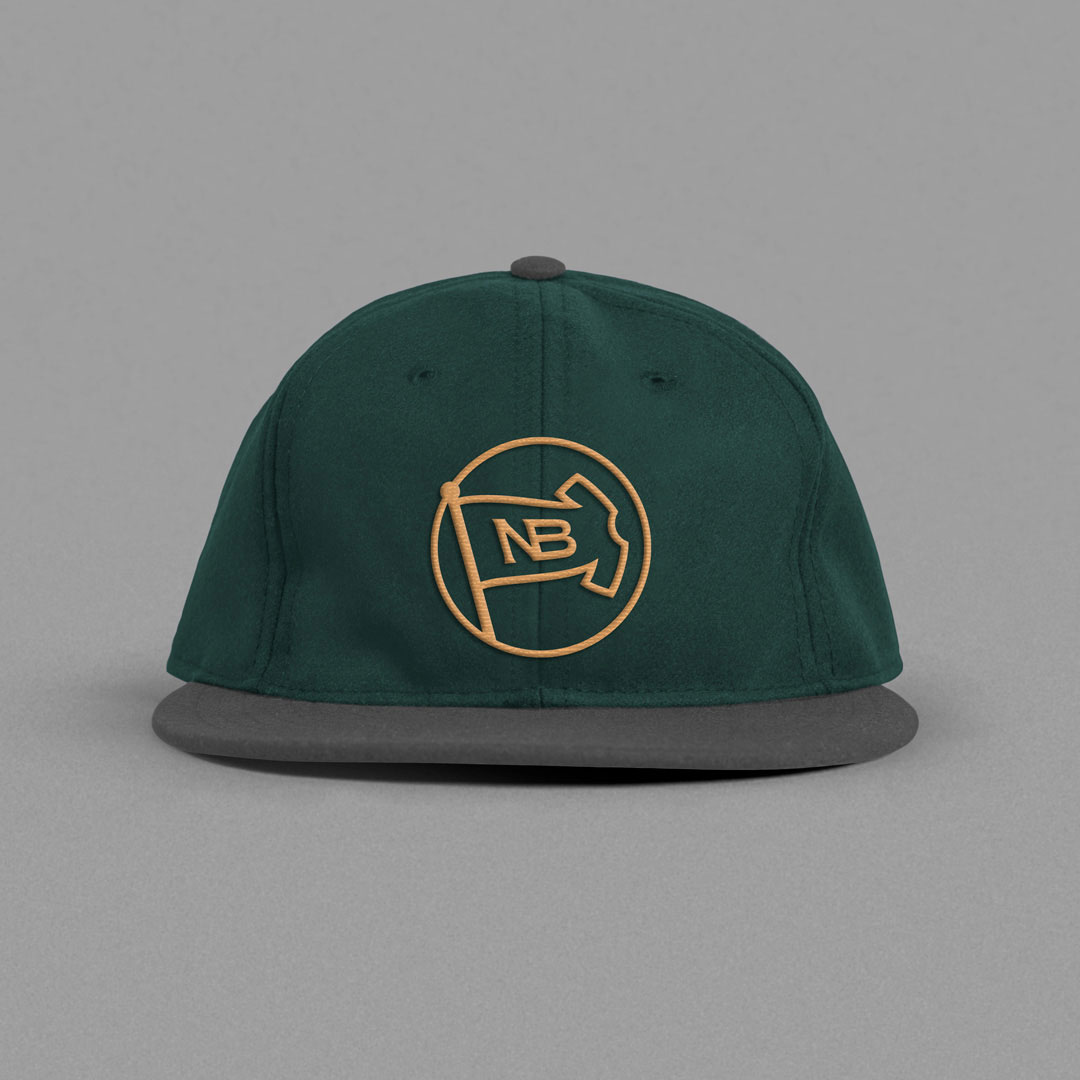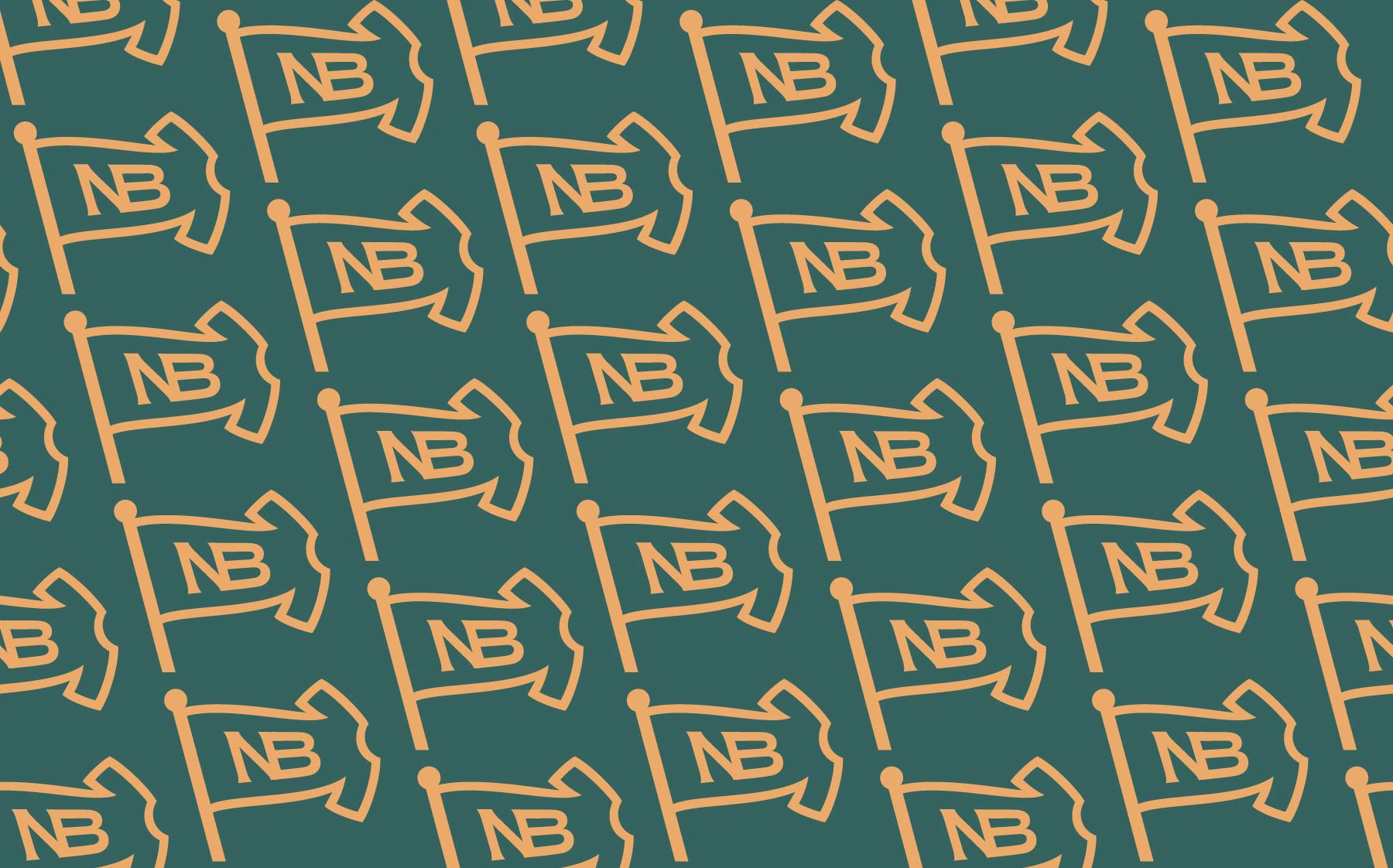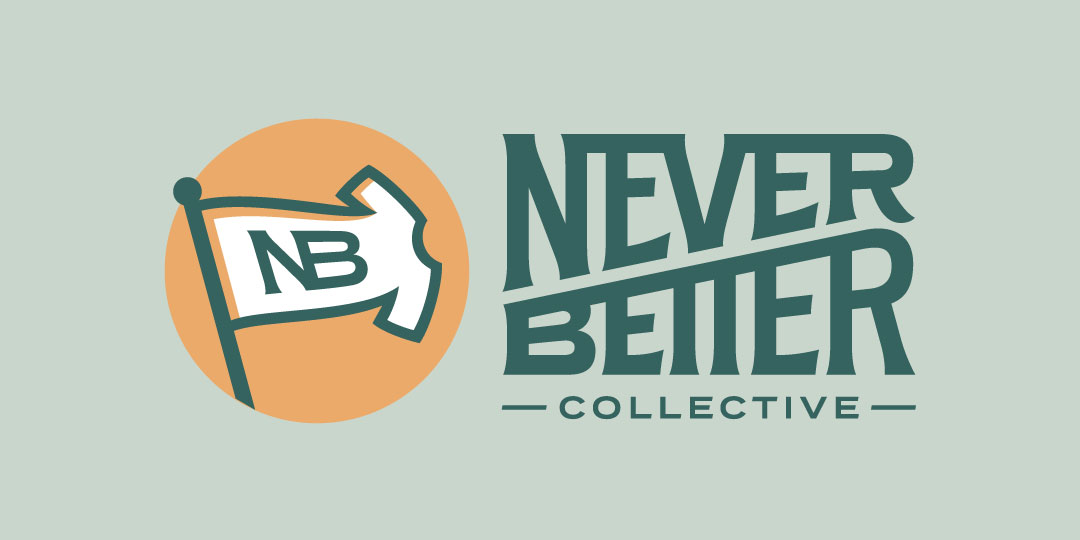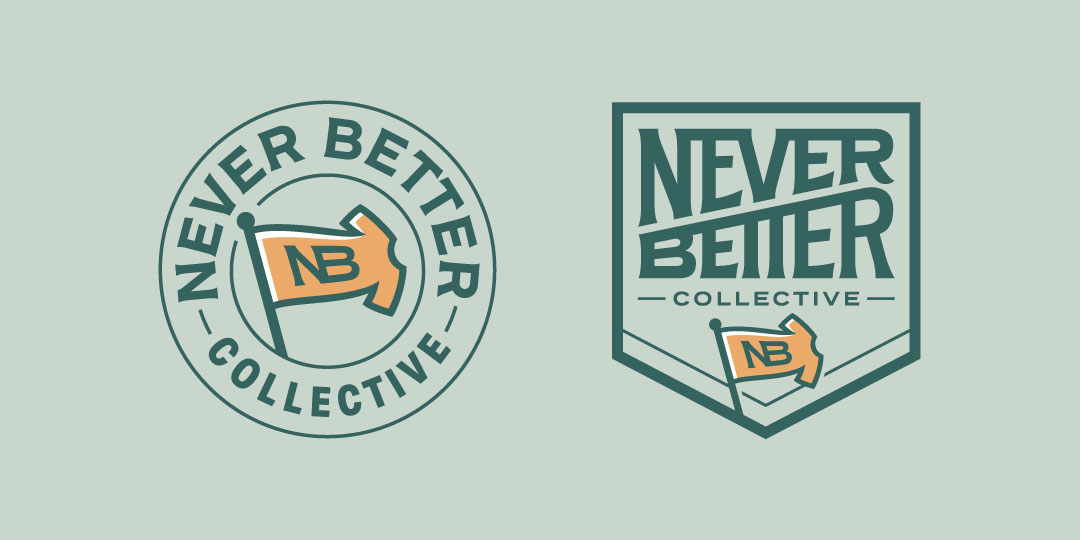 Below are some of the sketches we explored during the project. The bottom row shows some very different options we tried before settling on the preferred direction.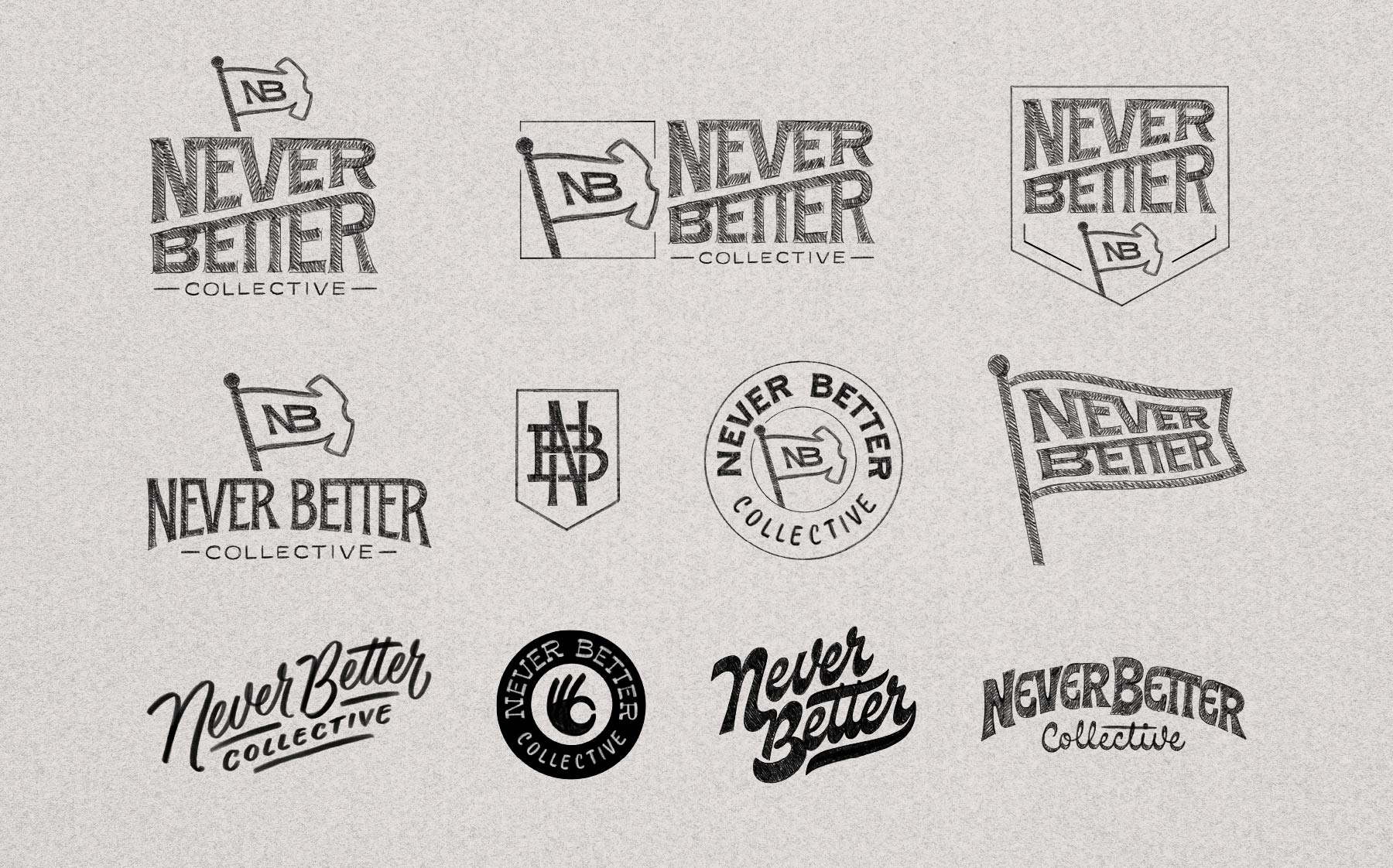 Need a

logo design

or a complete

visual

identit

y

?
I'd love to hear from you! For general enquiries and quotes, please contact me below.