I specialise in crafting

logotypes

from scratch, 100% unique to each client.
Crafting a logo involves a process of discovery and exploration, sketching concepts by hand enables me to iterate quickly and allow the client to provide feedback early on. I like to explore many different lettering styles so that the final solution really is the best one for each client.
Below you'll find a collection of logos from the past few years.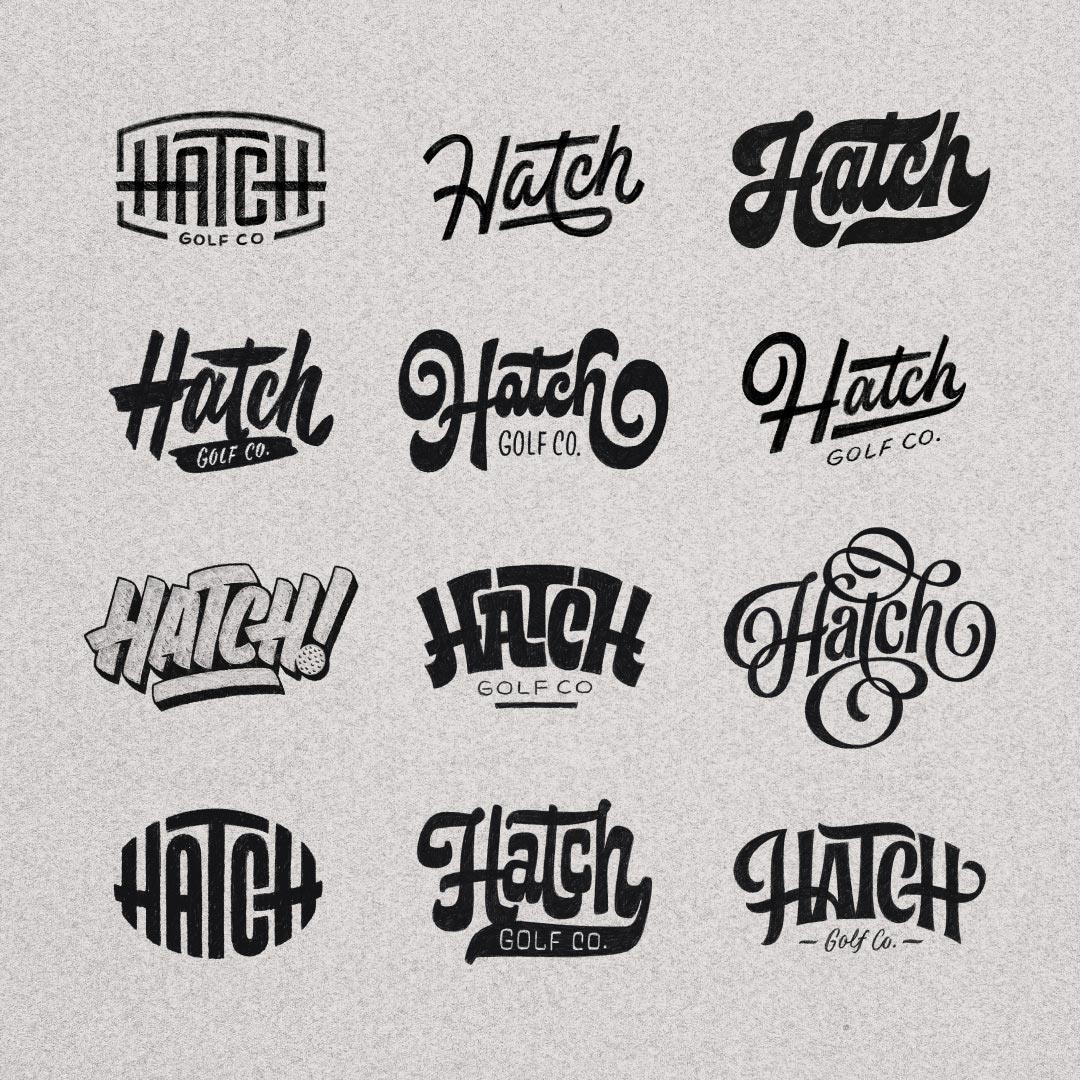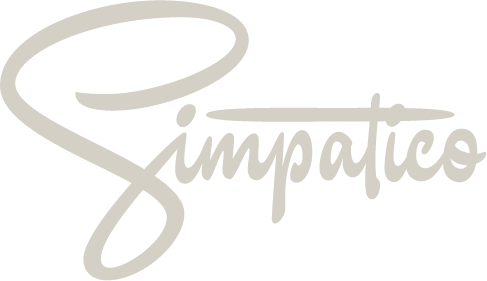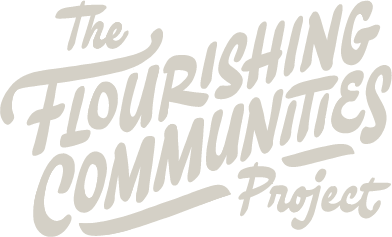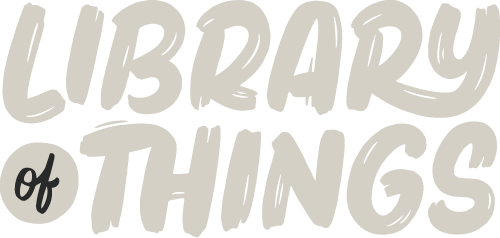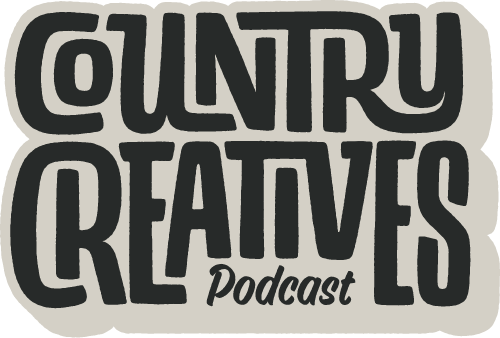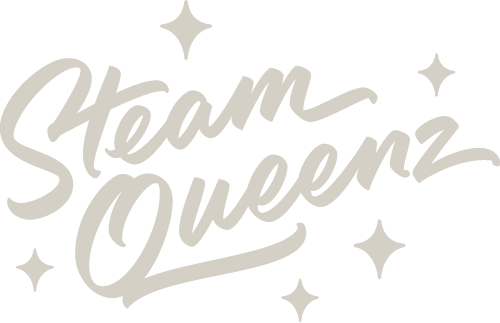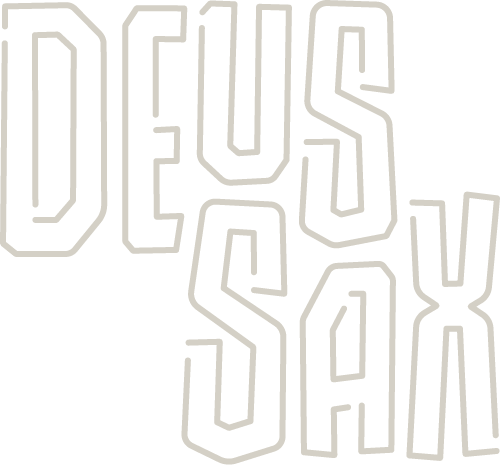 I'd love to hear from you! For general enquiries and quotes, please contact me below.