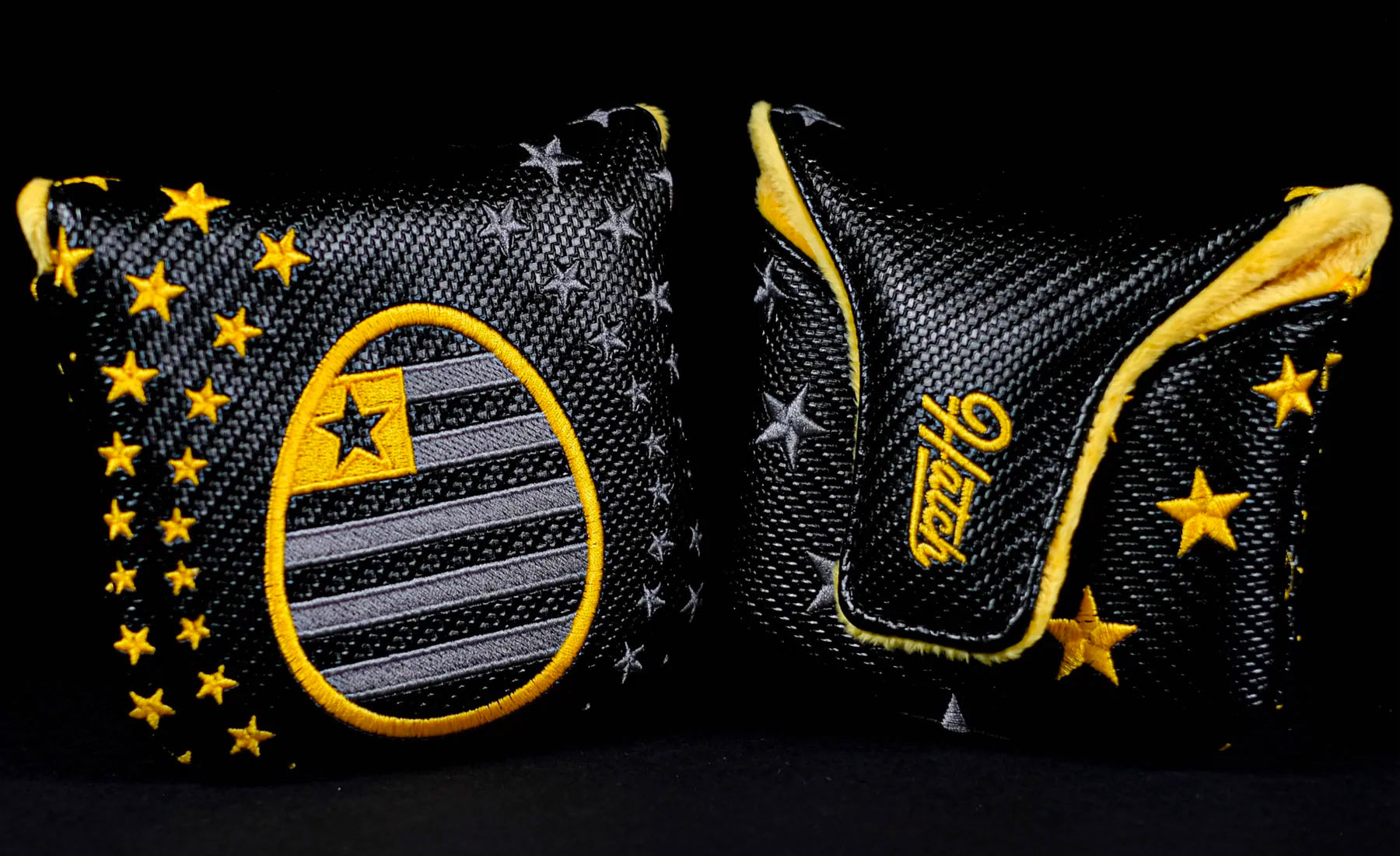 Photos Copyright Hatch Golf Co.
Hatch Golf Co. designs and manufactures unique, one-of-a-kind golf head covers that are unlike anything else out there.
Hatch is different to many brands in that they have lots of different logos which are used interchangeably. I was hired to explore a bunch of different logotypes in many different lettering styles. In the end, we settled on the seven options you see here.
Logo Design
Hand Lettering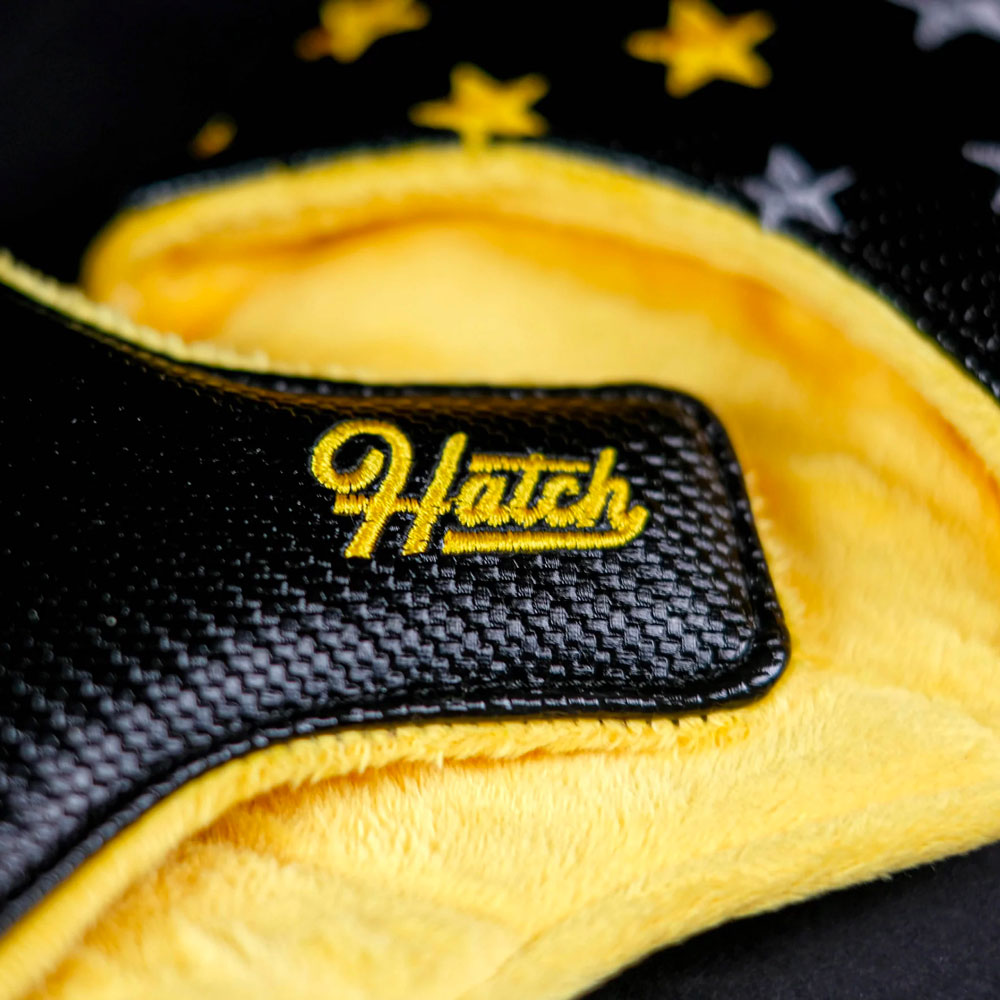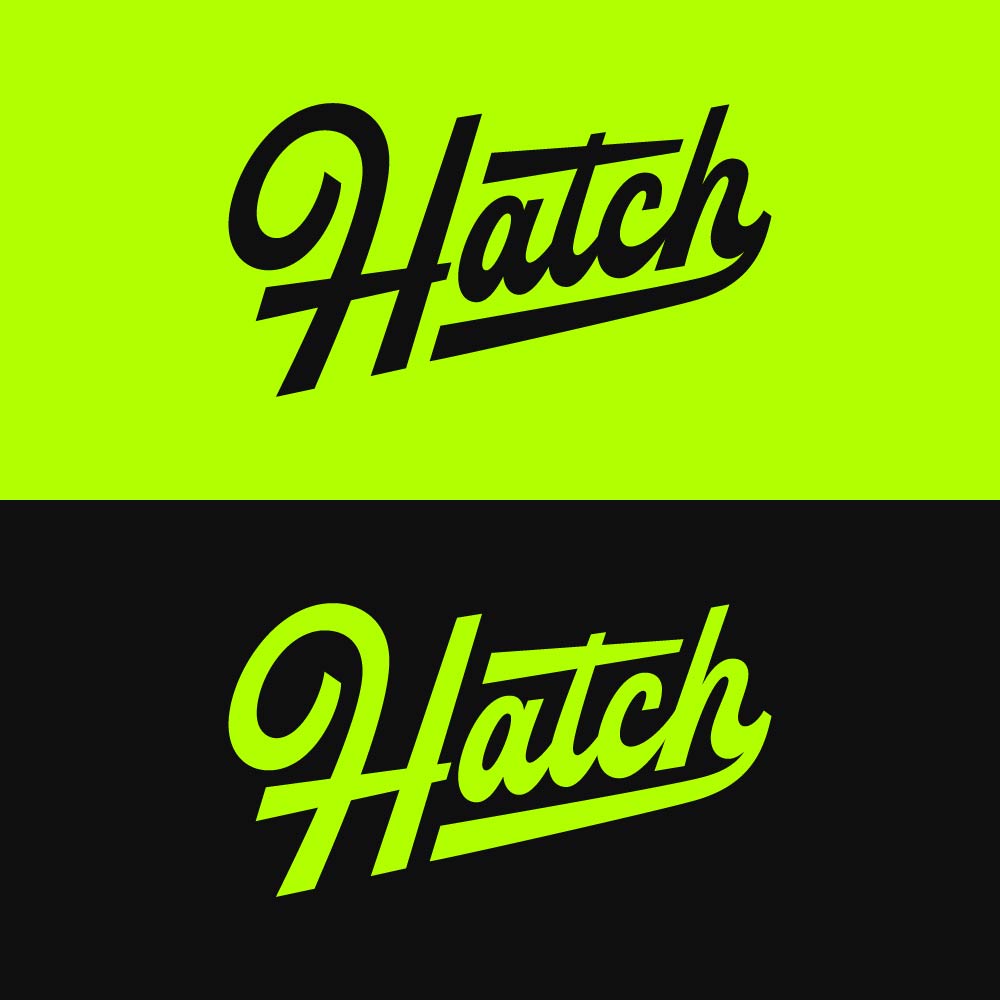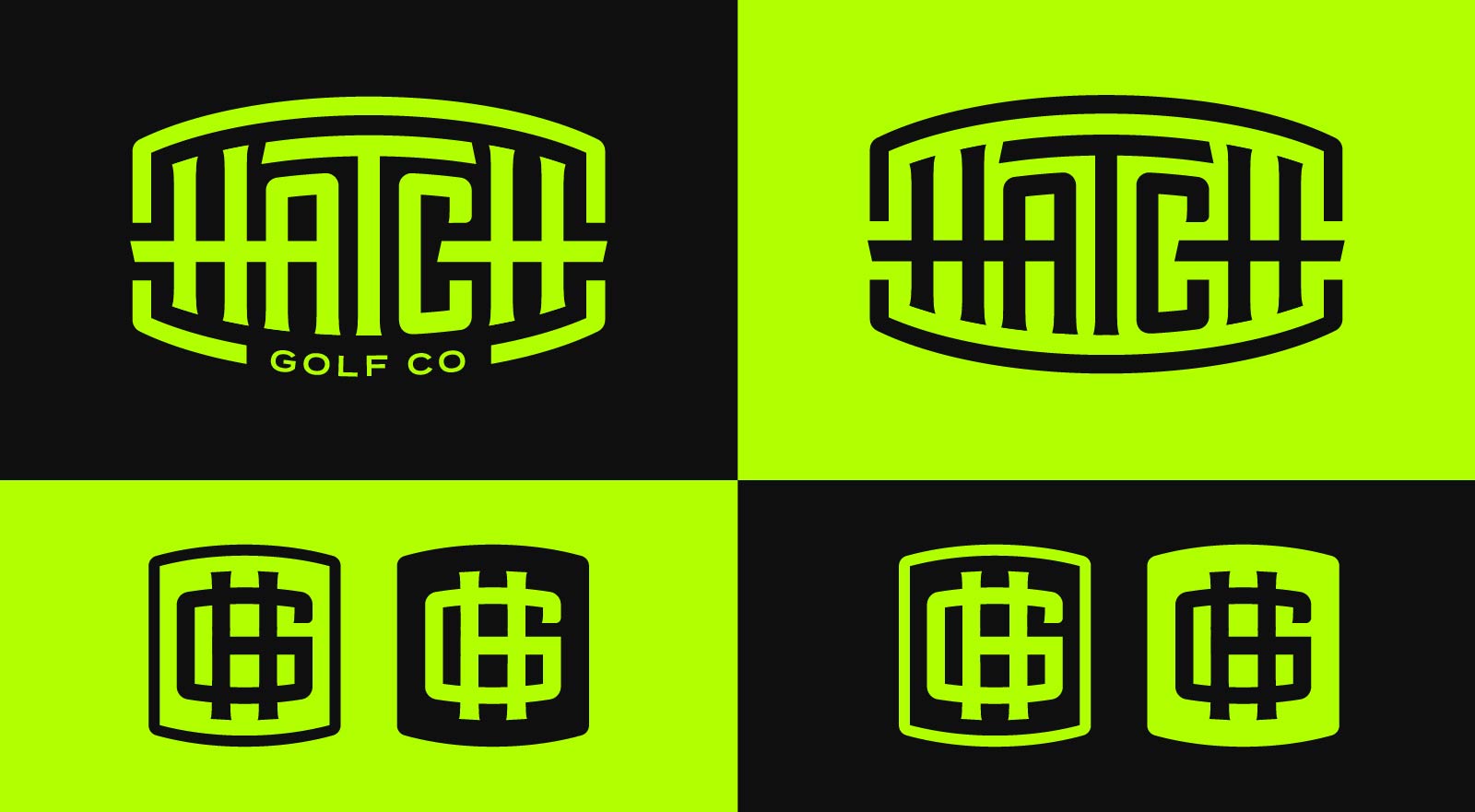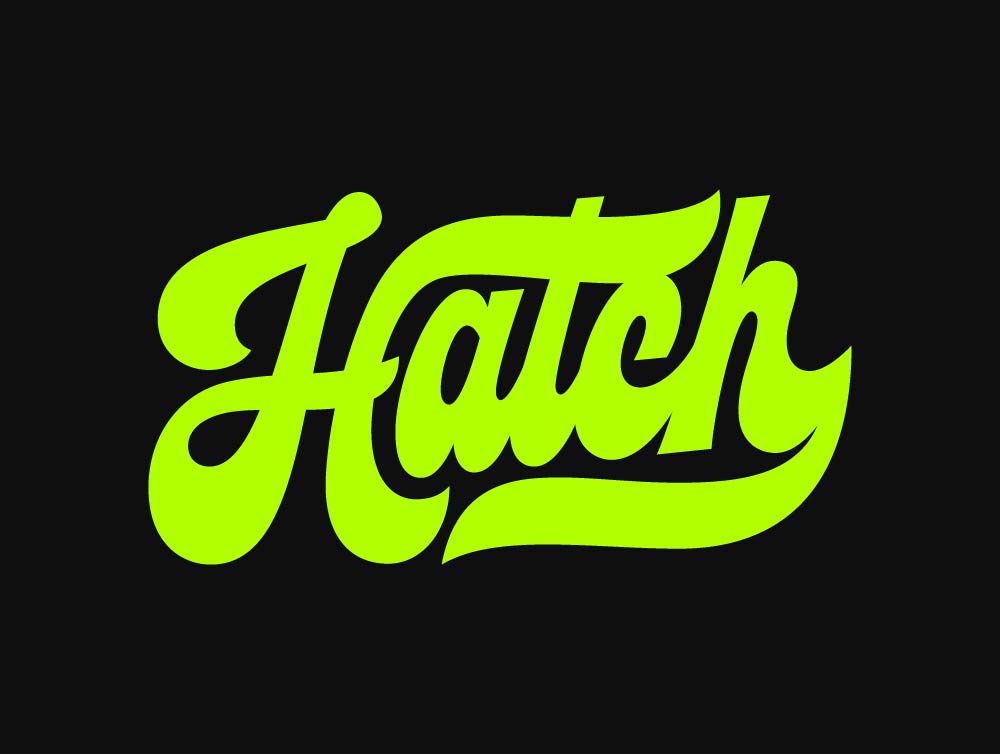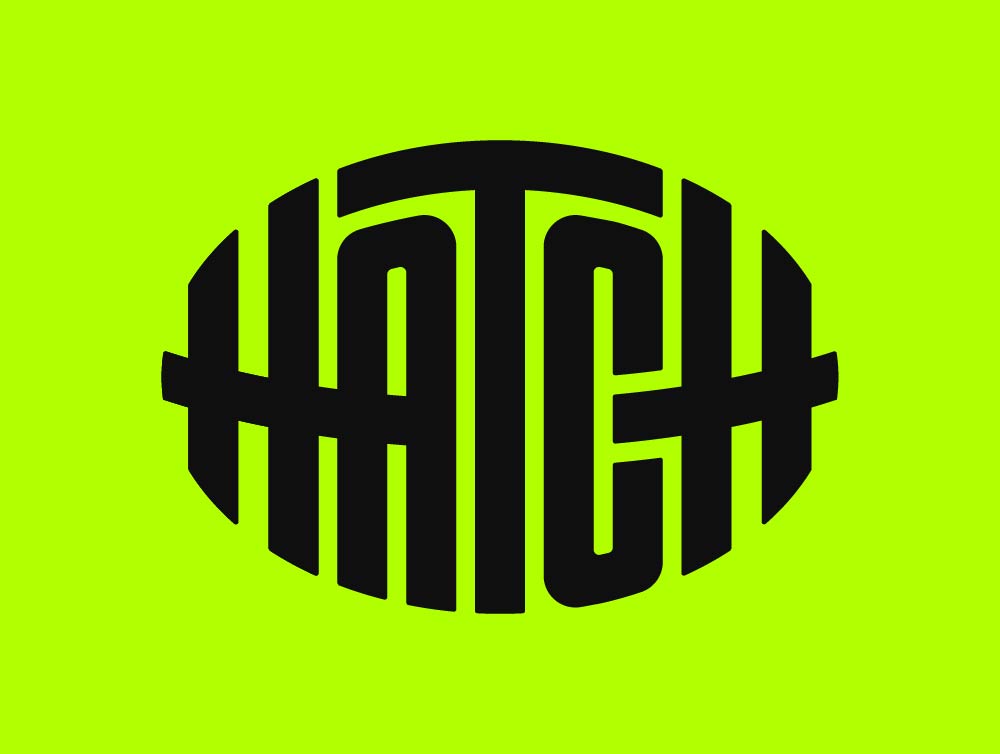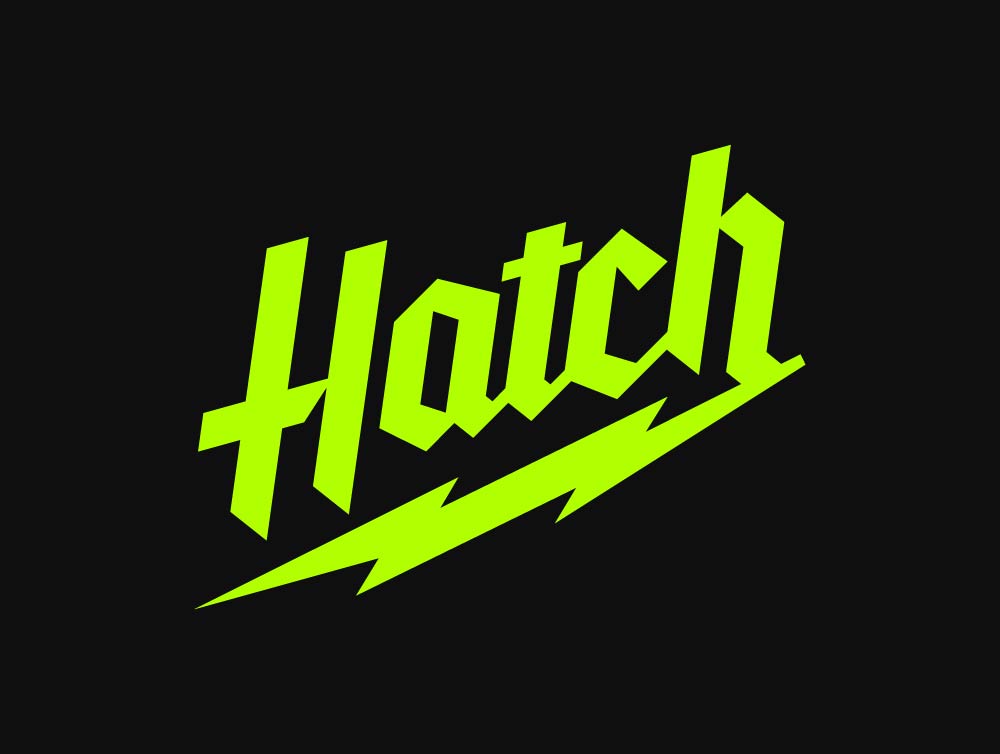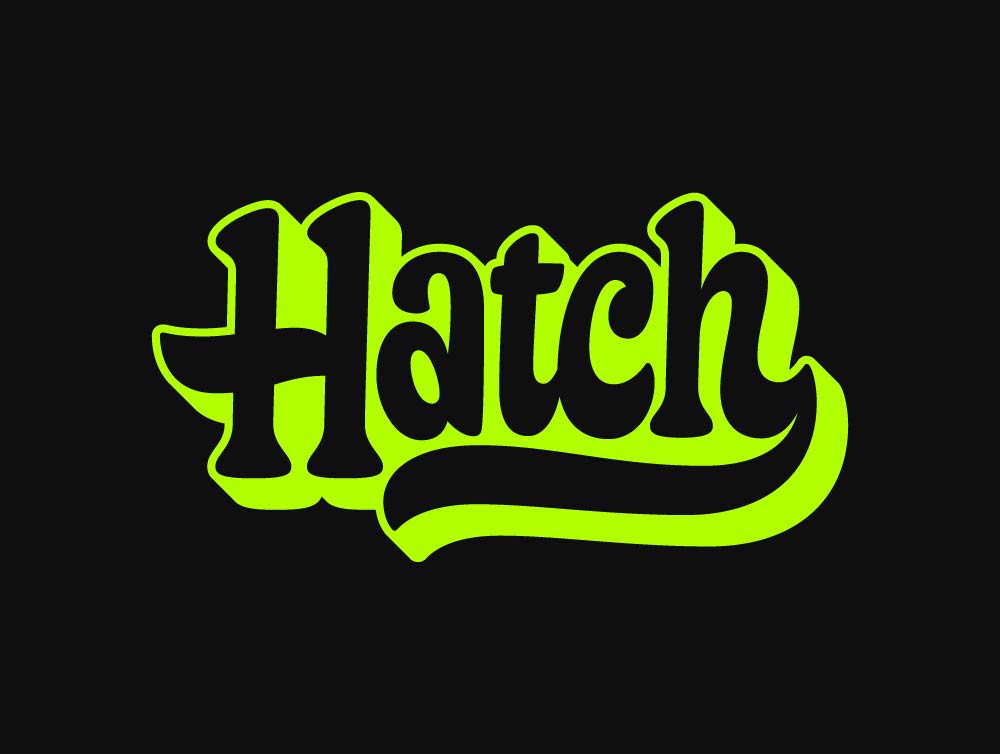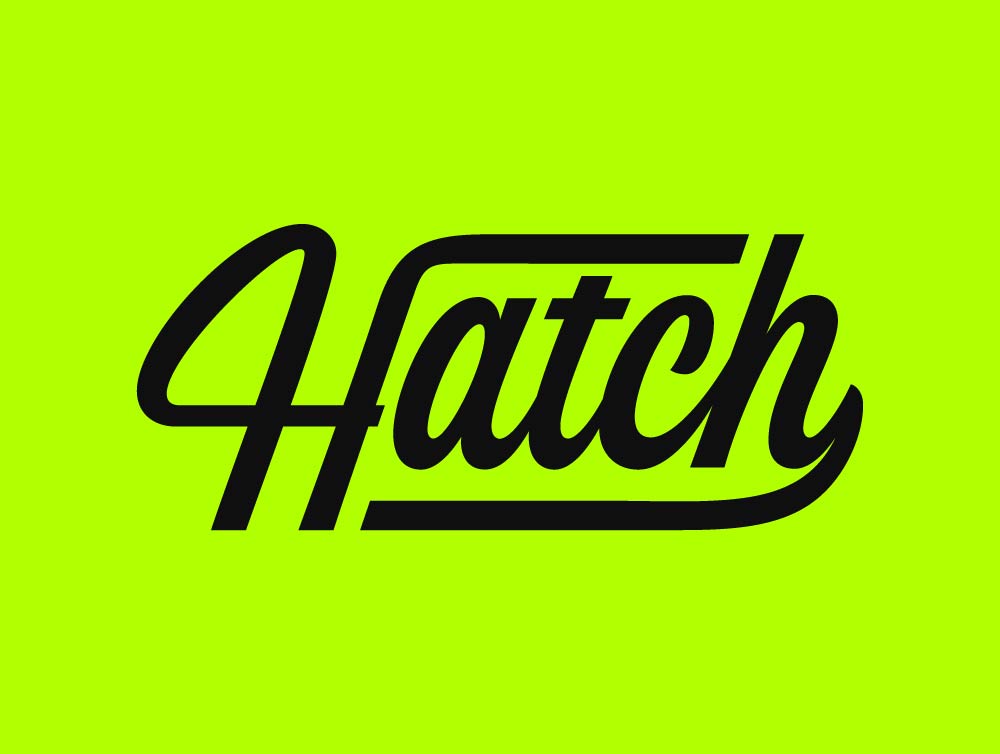 Below are some of the sketches we explored during the project. As you can see, this was a fun project exploring a whole range of lettering styles.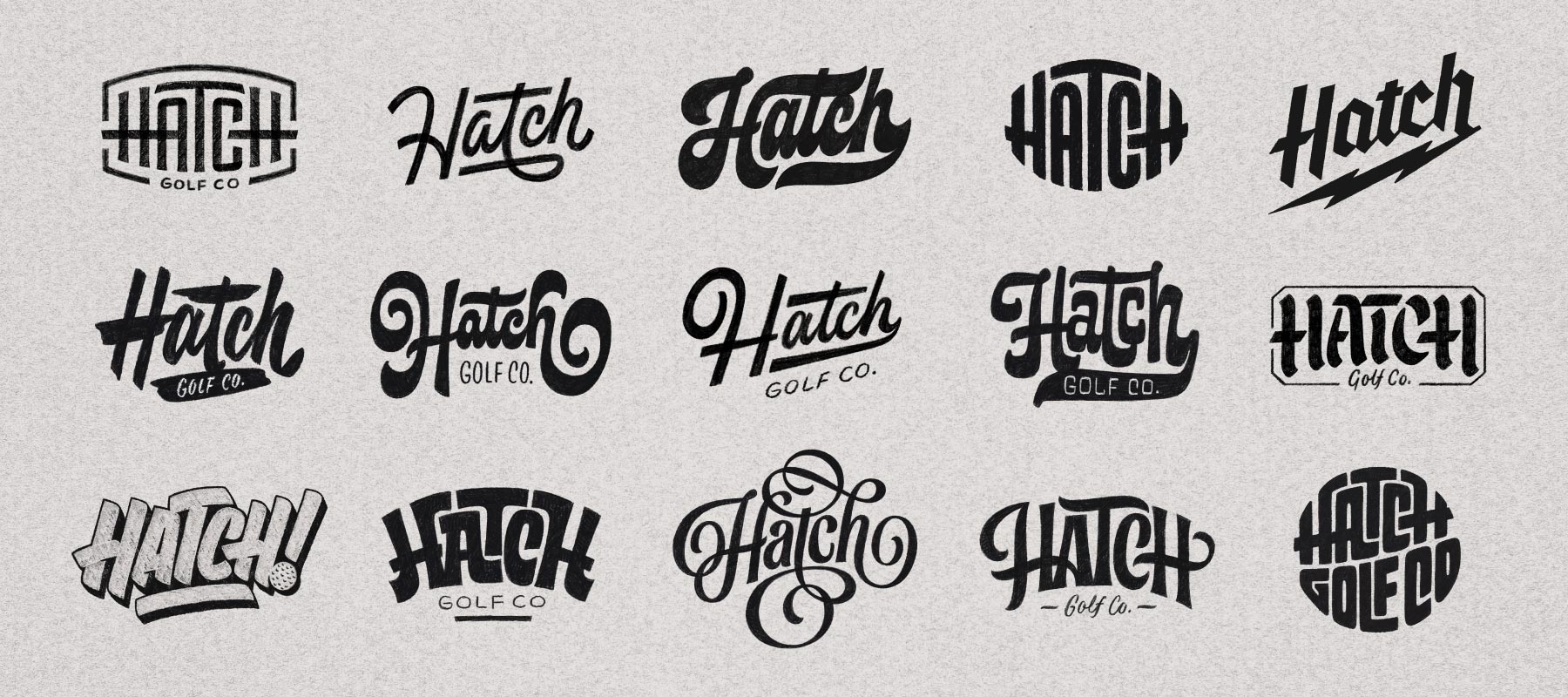 I'd love to hear from you! For general enquiries and quotes, please contact me below.