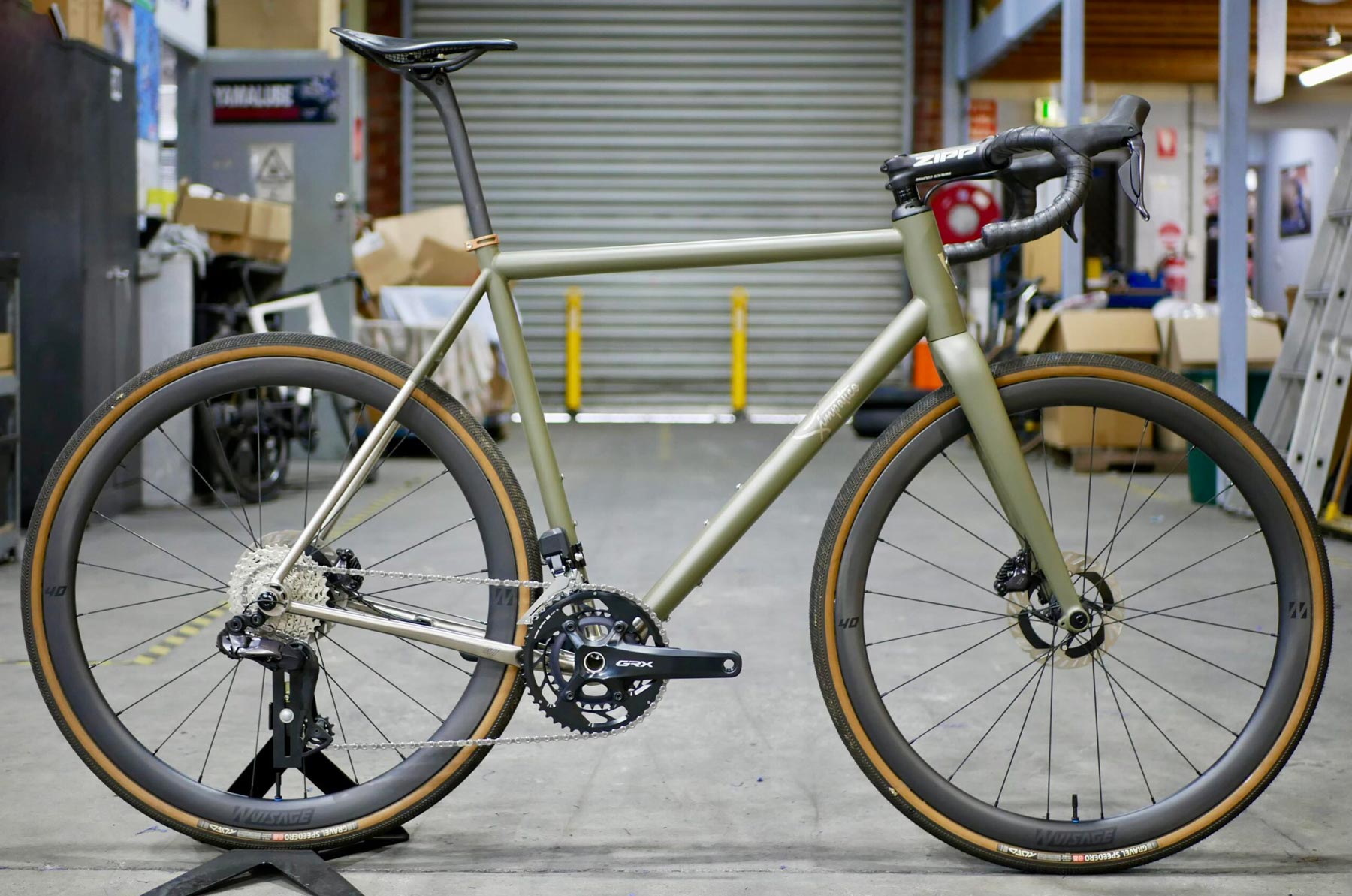 Photos Copyright Simpatico
Simpatico is a new Melbourne-based bike brand creating titanium bikes that are easy to live with. Currently, they have a few gravel bike configurations available, with other bikes in development. Their frames and components can be customised with sophisticated colour options.
I was hired to create branding for Simpatico and their components brand Nvisage. For Simpatico, I created a timeless logotype that feels both classic and modern, and is combined with a badge mark for the front of the bike. For Nvisage, we went with a look more suited to their high performance components.
Logo Design
Hand Lettering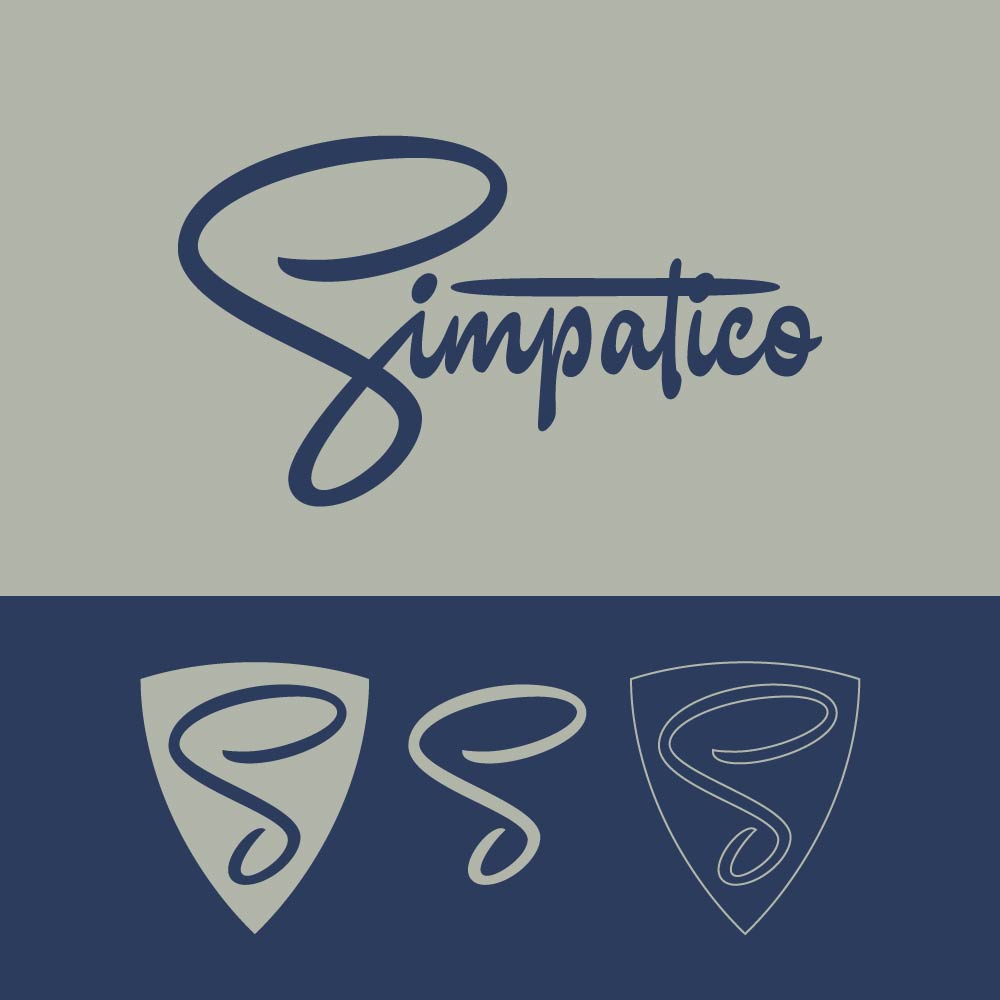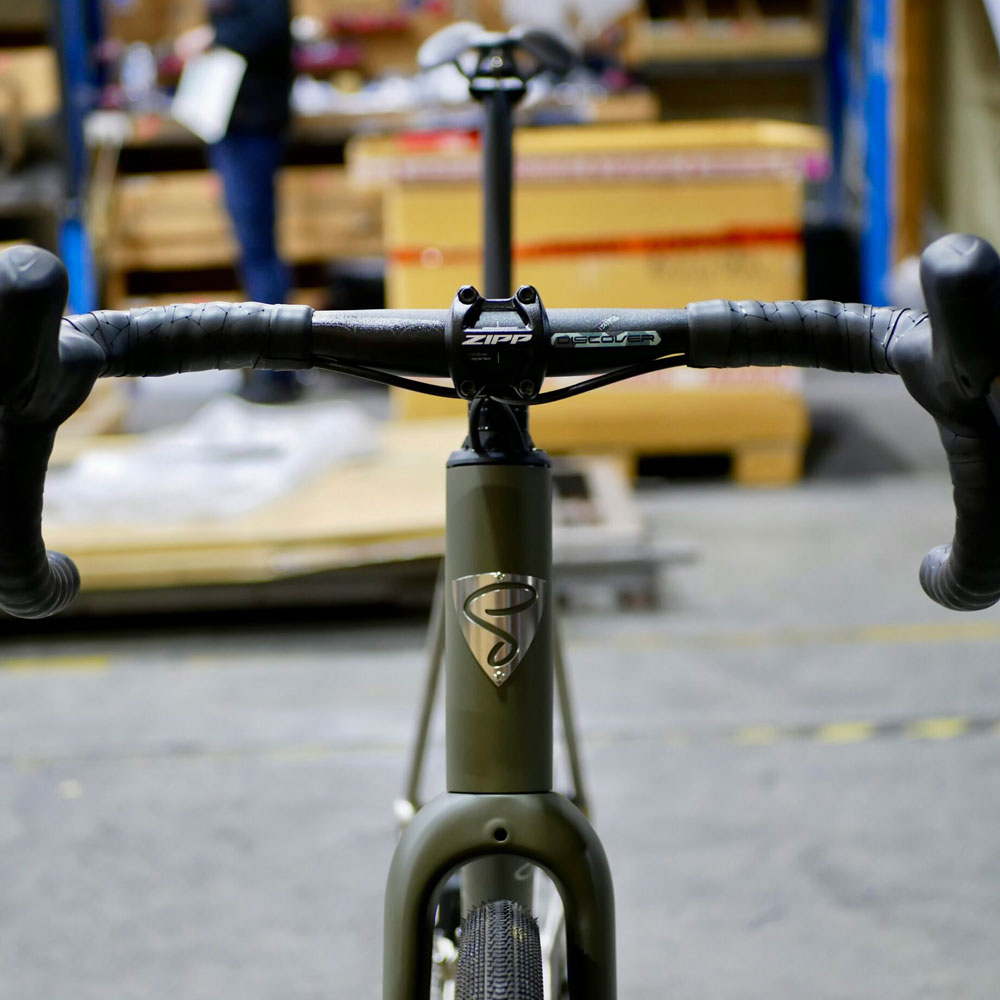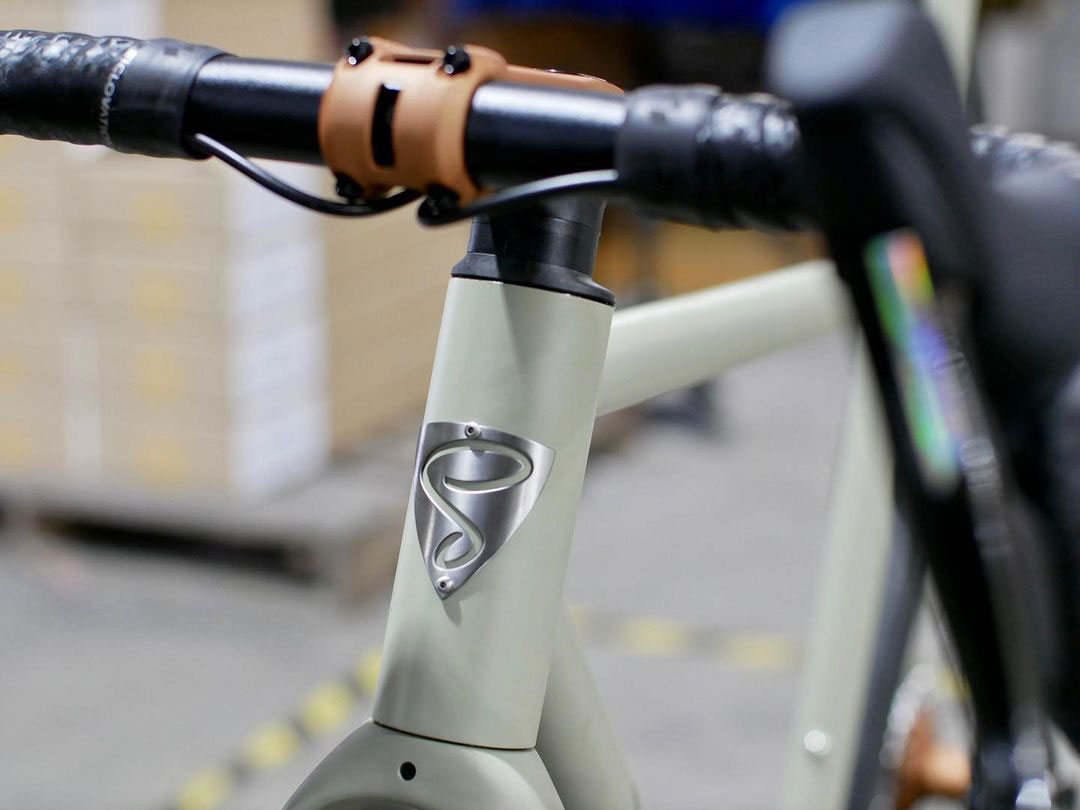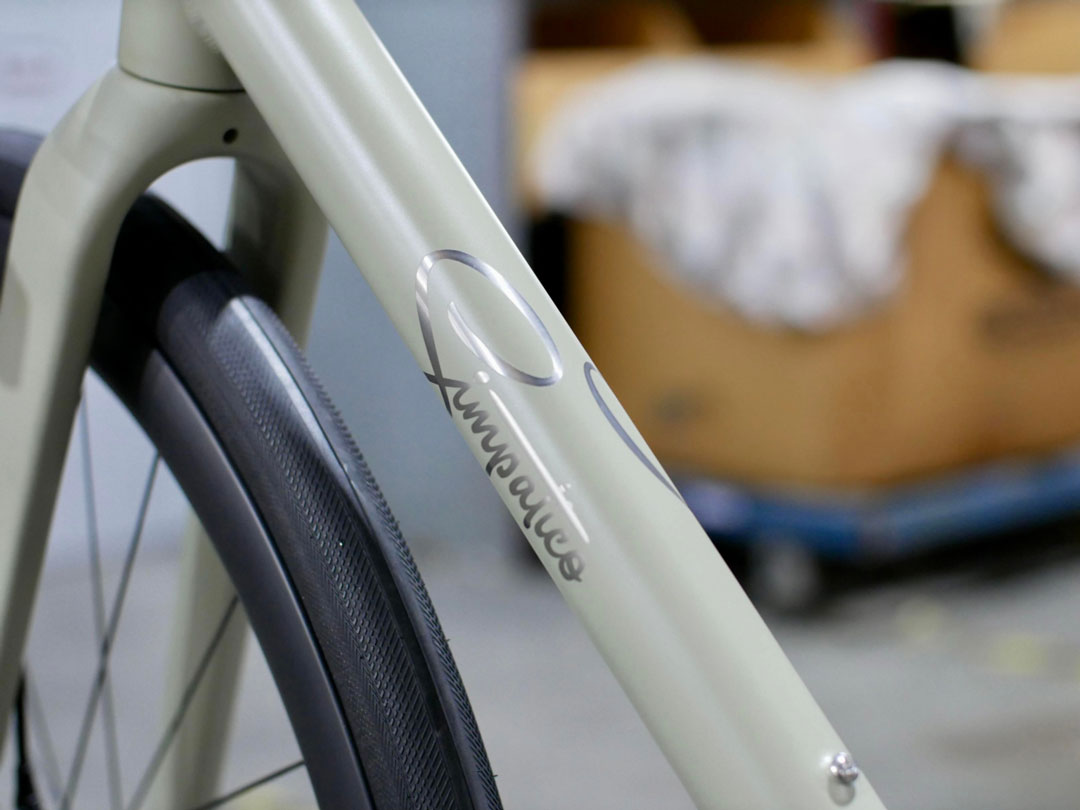 Below is the Nvisage branding and a look at their first wheelset components.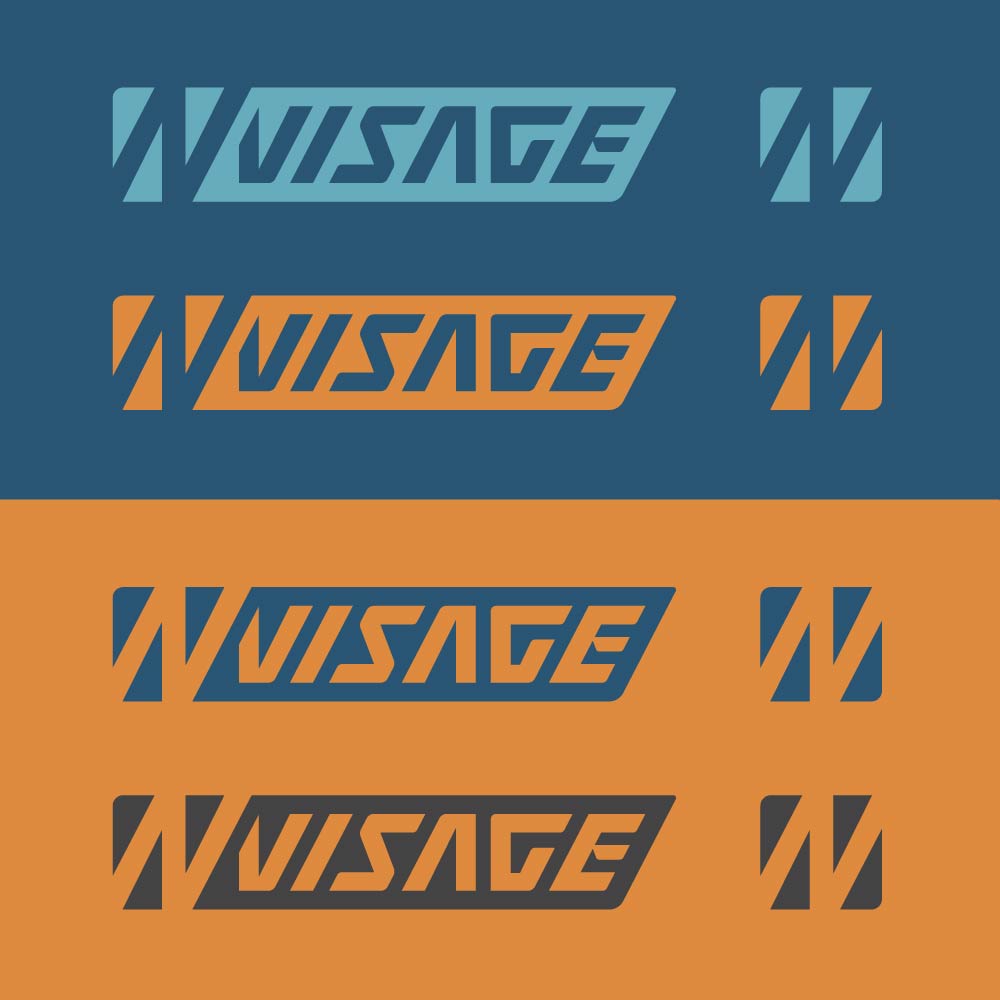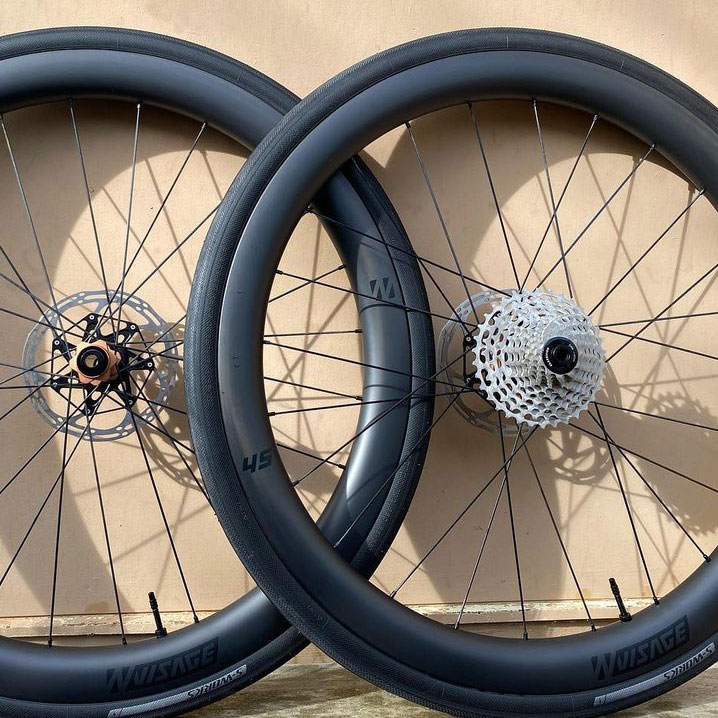 I'd love to hear from you! For general enquiries and quotes, please contact me below.