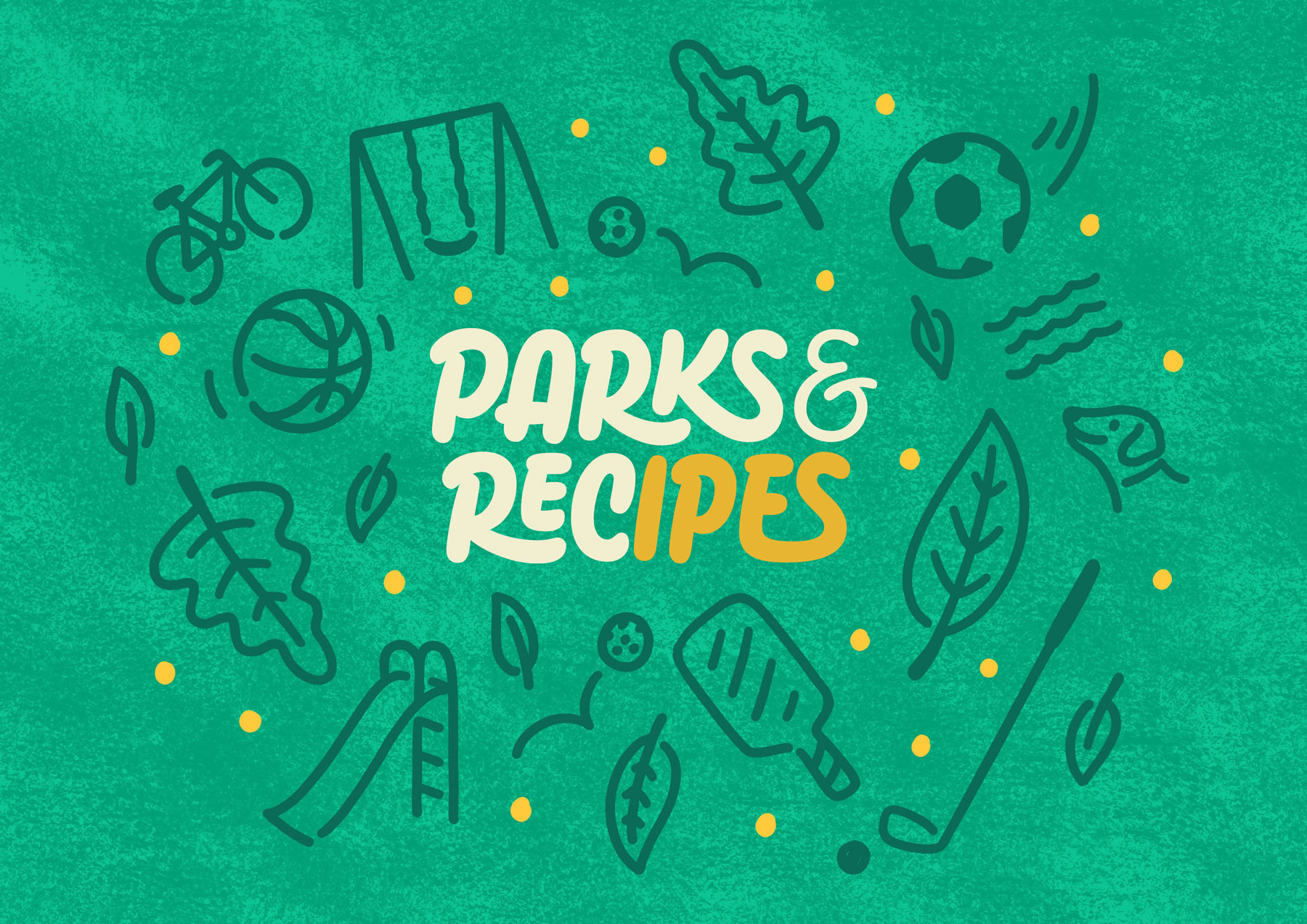 Parks & Recipes is a new US based startup to help people in a parks and recreation career. My brief was to create something playful and adventurous, with an emphasis on activities found in parks and recreation.
I also worked with them to create a series of illustrations involving two characters – a pickle ball and a tree — to highlight their services, or 'recipes'.
Logo Design
Hand Lettering
Illustration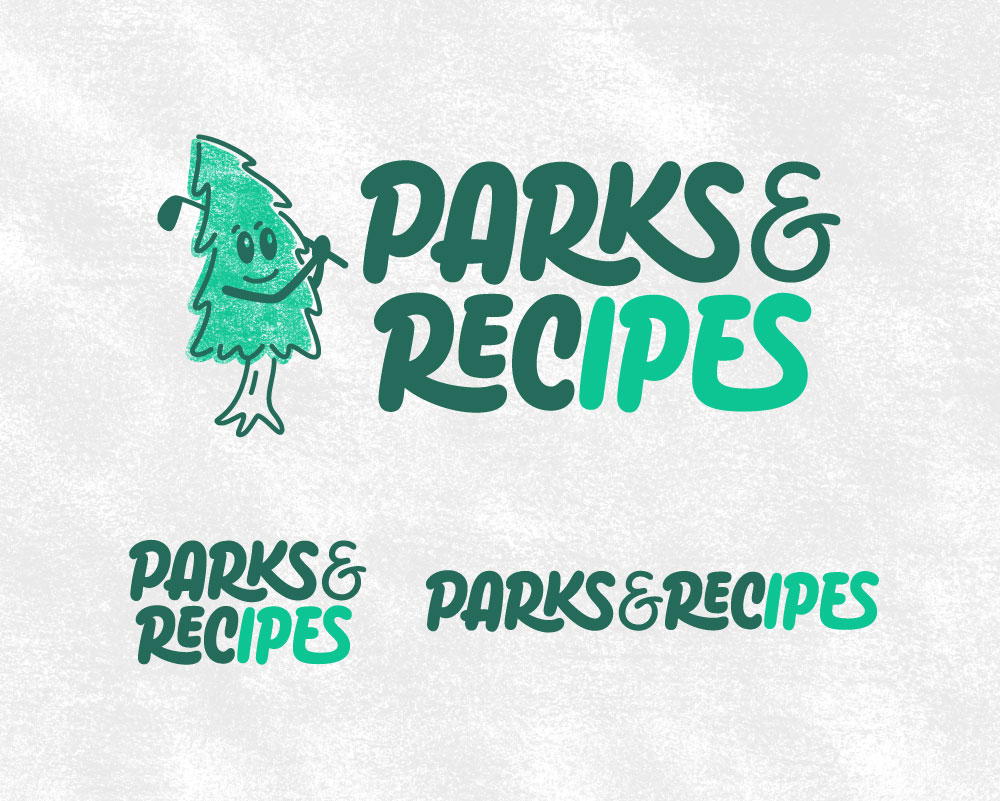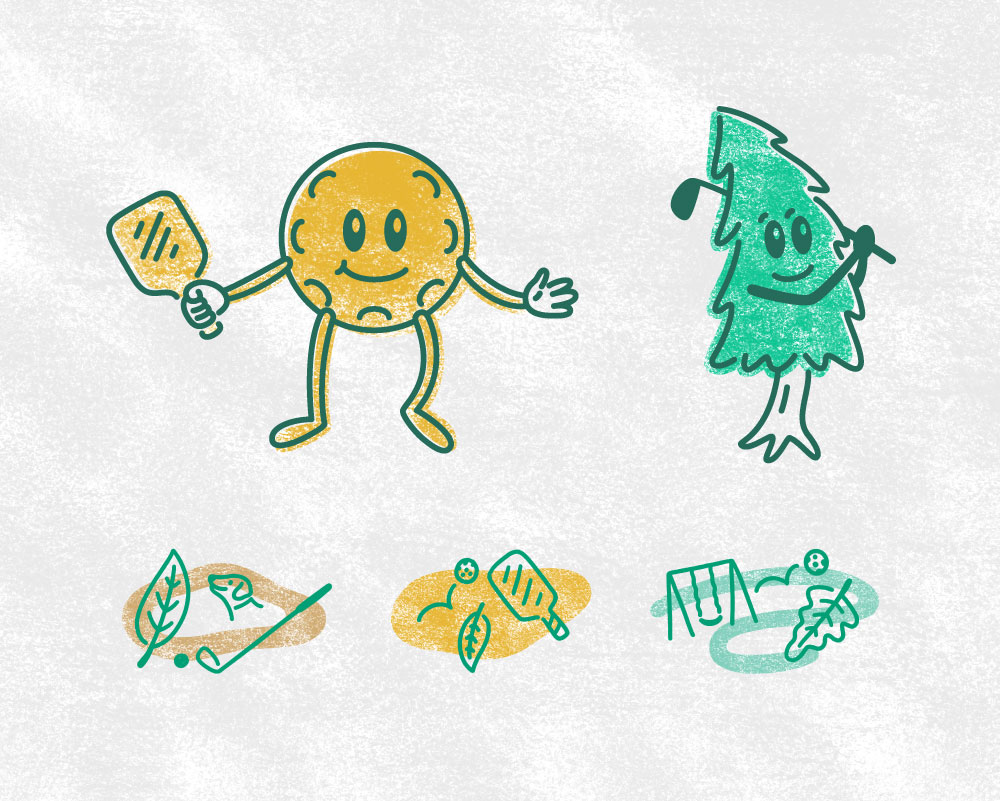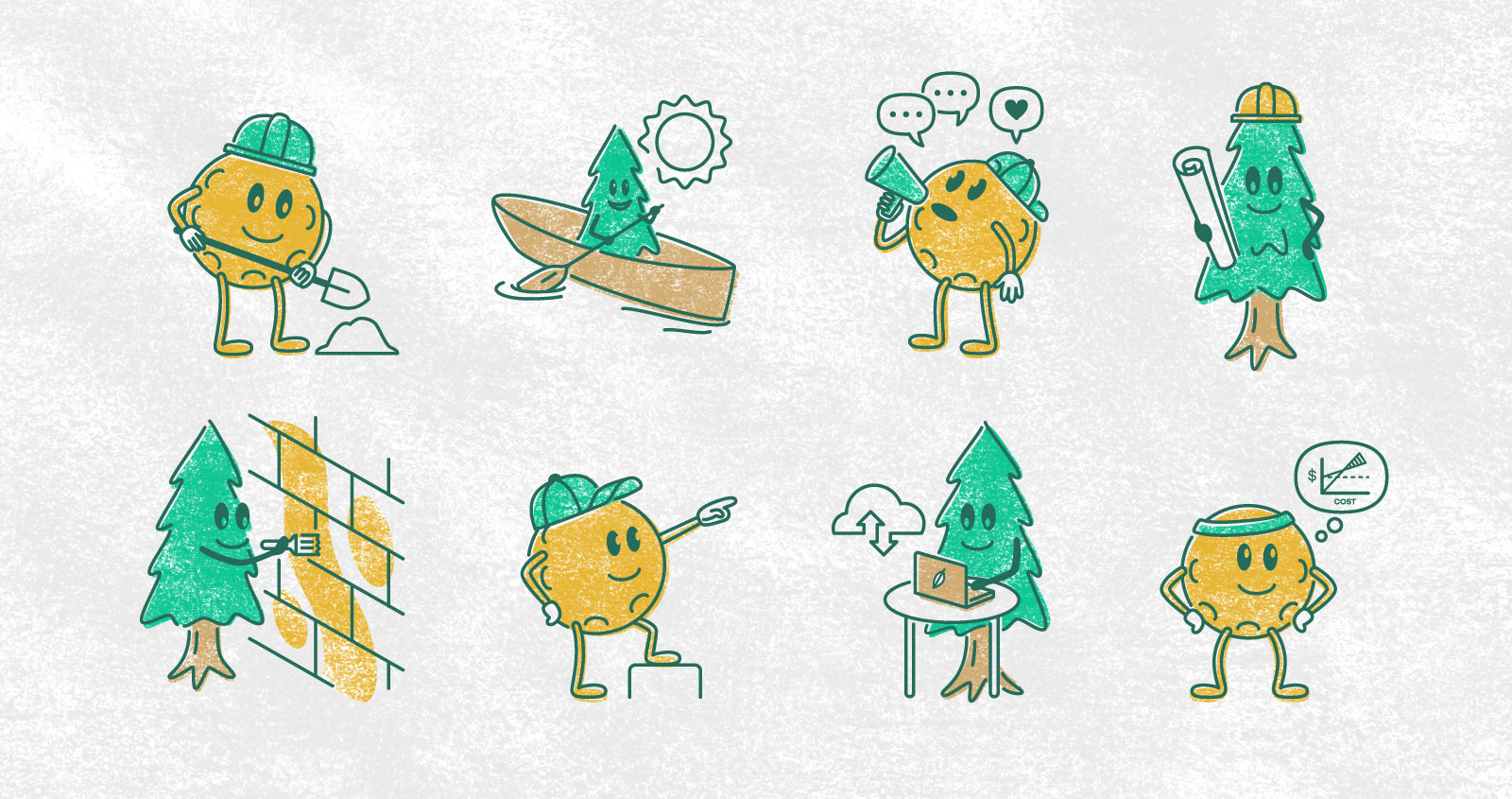 I'd love to hear from you! For general enquiries and quotes, please contact me below.