Hand drawn

lettering

is my jam!
Sitting down to draw letters for a personal or commercial project is my idea of a good time! Below you'll find a collection of lettering from the past few years.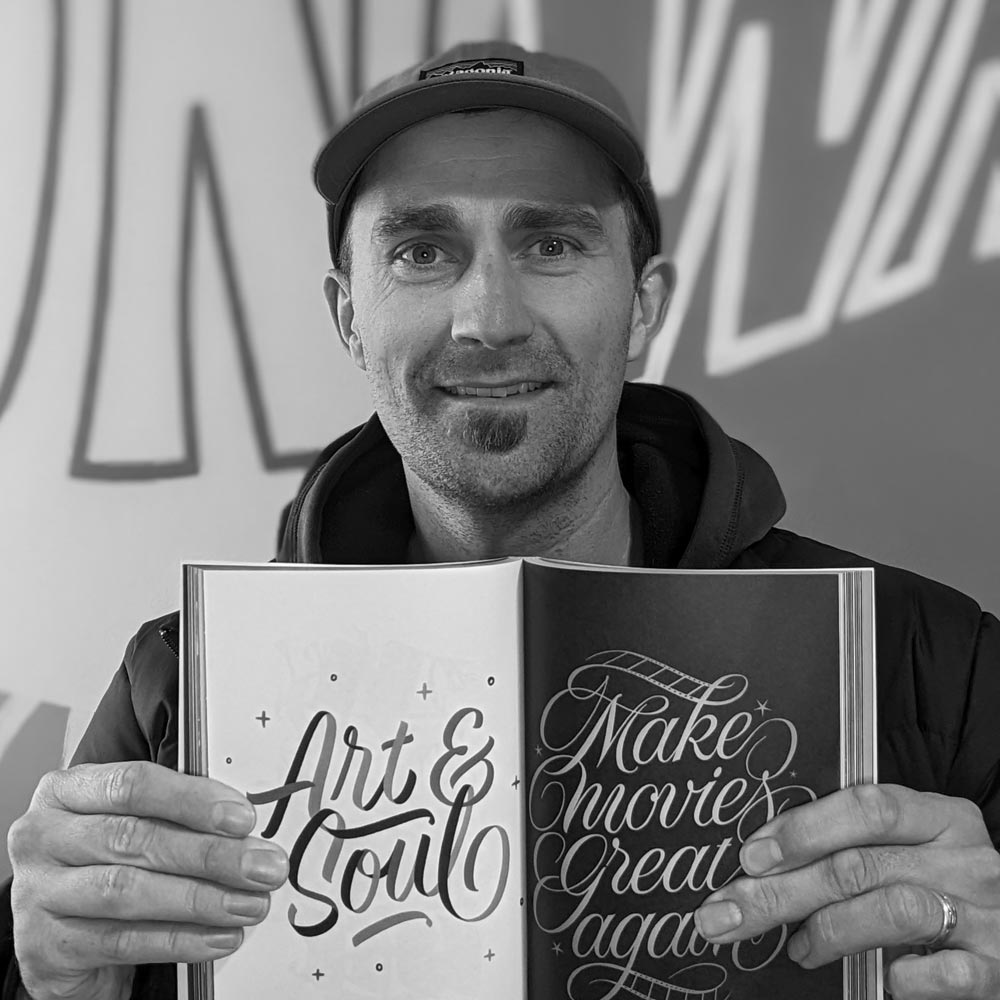 My 'Art & Soul' lettering piece (left) was published in Typism Book 8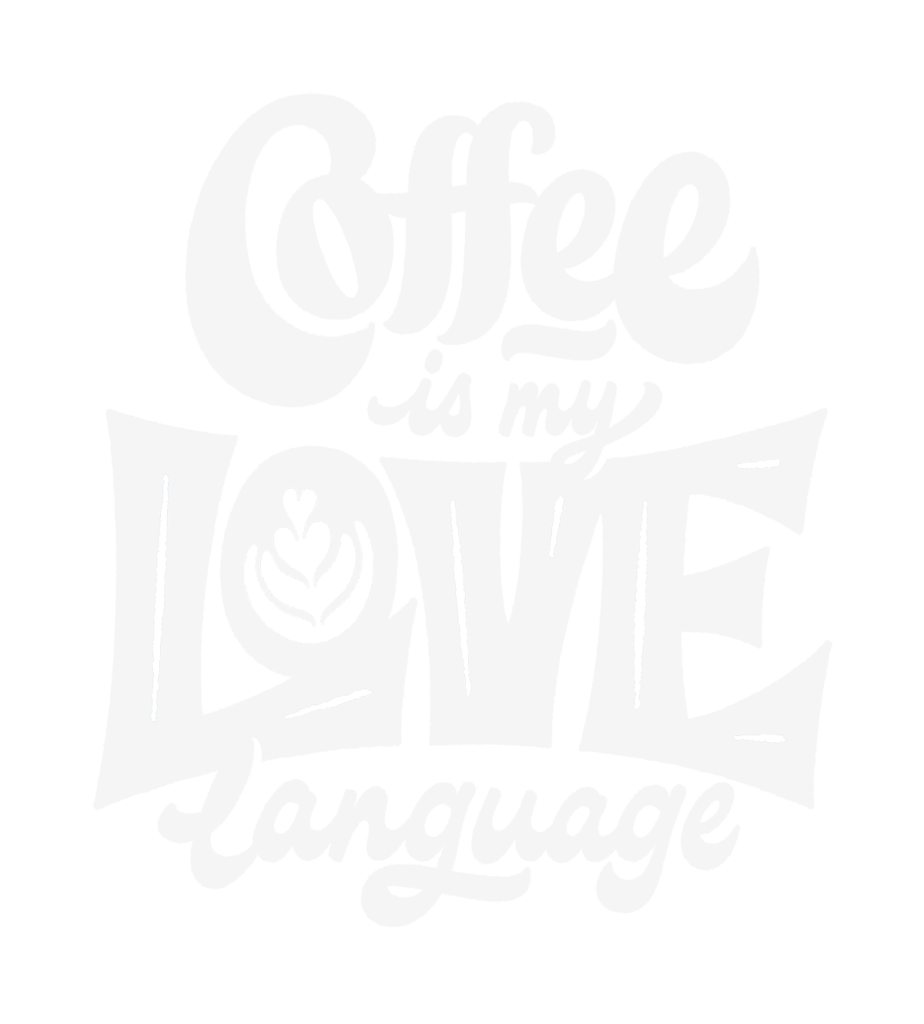 Need some

hand lettering

?
I'd love to hear from you! For general enquiries and quotes, please contact me below.